Desirable Rouse, Thursday 6/27
Posted - June 25, 2013
No Comments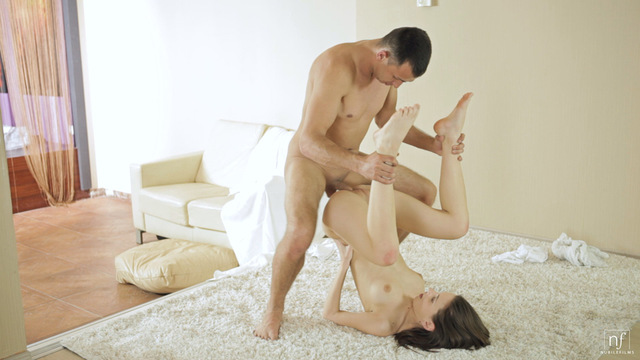 We set the scene for our upcoming film, Desirable Rouse, when we featured the lovely Candy Sweet in her solo scene Love Notes. Now her man has finally returned and she can satisfy all of the longing and anticipation that has built up during their time apart.
I love the sweet intensity in this one. Candy and her man obviously can't wait to finally have each other, but they take the time to get one another wet and ready with lots of oral sex. Candy even gets to enjoy some hot anal licking as part of her foreplay!
Desirable Rouse will be released on Thursday, June 27. Do not miss this hot reunion between two separated lovers!