Lorena coming to NF
Posted - May 1, 2013
No Comments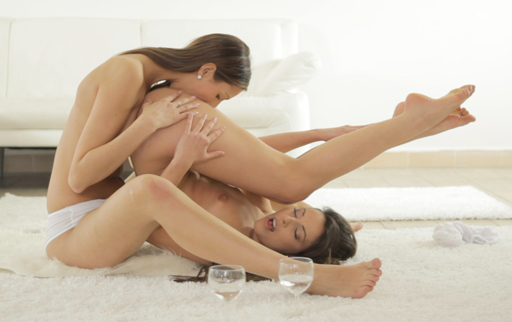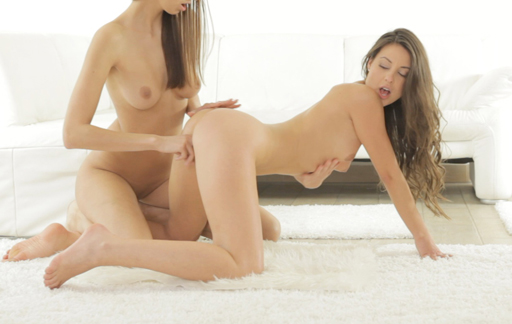 We've been getting a lot of requests for more girl-girl content, and I wanted to let you all know that we have heard your pleas and we've got some films coming down the pipeline that I'm sure you will love. There's one in particular that I am so looking forward to that I had to give you all a preview right now.
Any Way You Like features two of the hottest girls around giving each other exquisite pleasure with the help of some ice cold water. You will recognize Kitty Jane. from some of our other films. We've paired her up with newcomer Lorena, who is hot, sensual, and sexy as hell. I just know that Lorena is going to be an instant hit.
I've included some screenshots to whet your appetites, but the real deal won't be available until May. In the meantime, I hope that you enjoy our other upcoming girls-only content this month.