Arousing Sensations, Monday 6/17
Posted - June 13, 2013
No Comments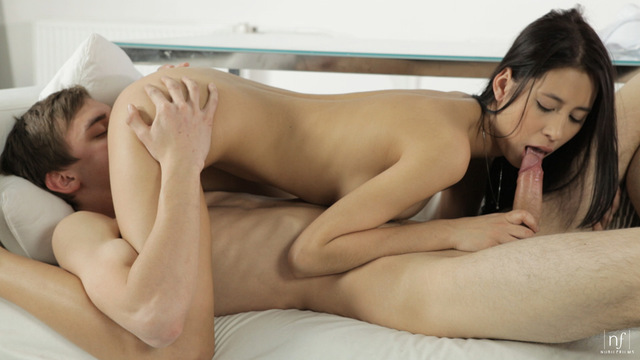 We featured Paula and her boyfriend back in early May, and I'm really pleased to bring them back for another round in Arousing Sensations.
Paula and her man have an amazing spark of passion between them that shines in this film. It's obvious in their ardent touches and the tender way they gaze into each other's eyes as they come together after a ton of intense foreplay.
Arousing Sensations will be released on Monday, June 17. I am certain that you will enjoy this sweet and sexy movie of two lovers coming together.