💕 Special Gift For You 💕 50% OFF! - JOIN NOW!
Blog Categories
Any Way You Like, Monday 5/6
Posted - May 2, 2013
No Comments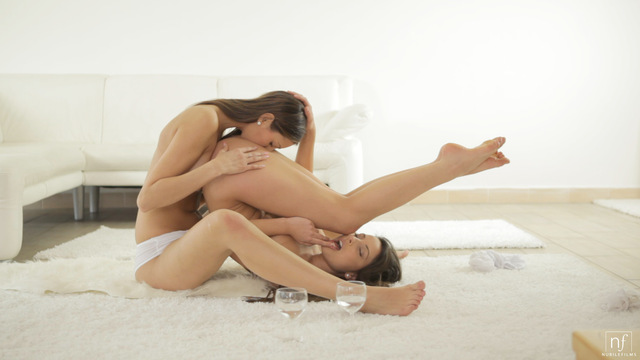 In our continued effort to bring more of the erotic sensual lesbian content that many of our members love, I'm pleased to share that we have a stunning scene coming up next. Any Way You Like It features two breathtakingly beautiful girls having one hell of a hot time together.
Lorena, one of the hottest girls I've seen in a long time, joins Kitty Jane as the girls create explosive chemistry. A couple glasses of ice water and some flirty touches set the scene for seduction in this film. Kitty enjoys the opportunity to explore Lorena's breathtakingly perfect body with her fingers and then her eager mouth and tongue.
I know that you will love Any Way You Like It when it is released on Monday, May 6. This is one film you should not miss!