Blog Categories
Mind Blowing, Monday 5/20
Posted - May 16, 2013
No Comments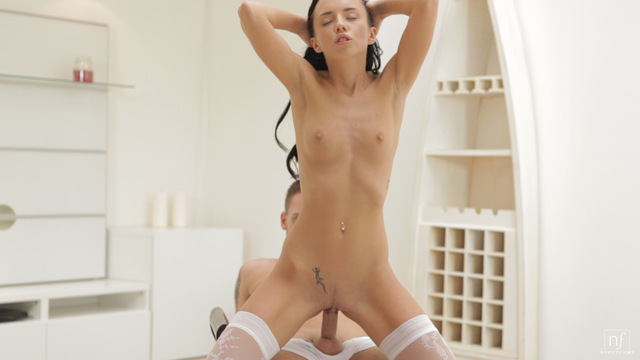 Have you ever fantasized about walking in on your woman while she's masturbating and then joining her for some incredible sex? In Mind Blowing, our next film, that's exactly the fantasy that is played out.
Gorgeous and sensual Gina Devine is well on her way to orgasm when her man catches her in the act. Who can blame him for wanting to help his woman cum with a hot pussy licking and followed by a long intense fuck?
Mind Blowing will be released on Monday, May 20. This is one of the hottest hardcore films I've seen in a while, so make sure to check it out!