Silhouette, Thursday 4/4
Posted - April 2, 2013
No Comments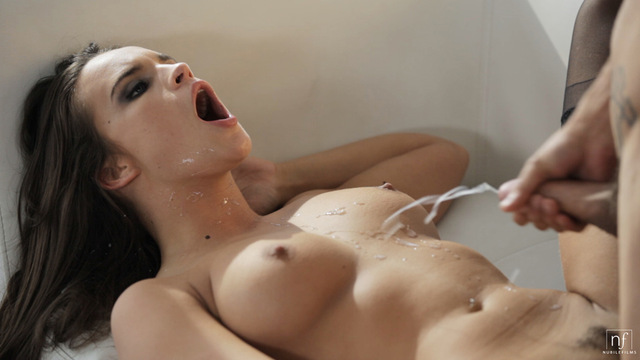 I've been dreaming up hot, steamy ideas and then bringing them to life for a long time, but I think I've found a new favorite in our next upcoming film. Silhouette hits the mark we've been shooting for with Nubile Films and surpasses it in one incredible, sensual opening sequence.
Teal Conrad is nothing more than a silhouette as she teases and flirts with her man through a frosted glass door. When she finally emerges, Teal is a woman on a mission of seduction and nothing is going to keep her from getting her man off.
Silhouette will be released on Thursday, April 4. Do not miss this sensual, erotic film.