Rays Of Light, Sunday 3/17
Posted - March 15, 2013
No Comments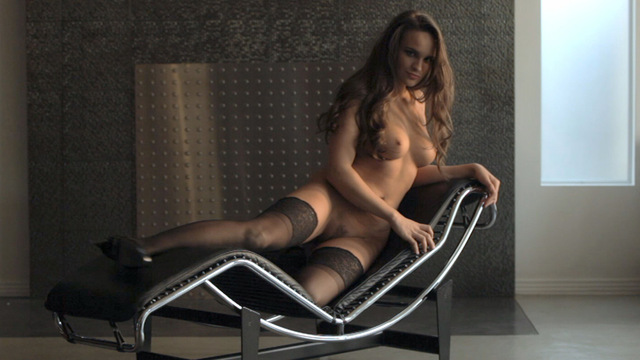 We have been experimenting with the lighting and tone in some of our recent movies, and I really think that we got it right with Rays Of Light, our next upcoming film.
With her caramel hair and tanned skin, Teal Conrad is a beauty who deserves plenty of warm lighting. She is lovely in her Nubile Films debut, showing off her exquisite body and then fingering her tight little pussy with an eagerness that makes it obvious that she can't wait to cum.
We will release Rays Of Light on Sunday, March 17. Check back then to be one of the first to enjoy Teal's bountiful charms.