My Amazing Girlfriend, Monday 2/25
Posted - February 21, 2013
1 Comment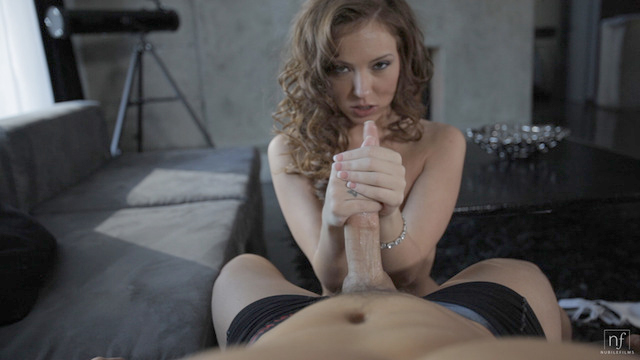 Beautiful Maddy O'Reilly is back with a sensual new hardcore film that is very erotic. You will love watching all of the pleasure that she can bring her man in My Amazing Girlfriend, our next feature film.
Maddy's gorgeous body is a pure pleasure to watch as she rides her man to her orgasm. Still, I think my favorite part of this one is when she finishes her guy with an incredible blow job and then smiles as she licks her fingers and lips to make sure she has swallowed every drop.
My Amazing Girlfriend will be released on Monday, February 25. Fans of Maddy will definitely want to check back then!