The One I Want, Thursday 2/7
Posted - February 5, 2013
No Comments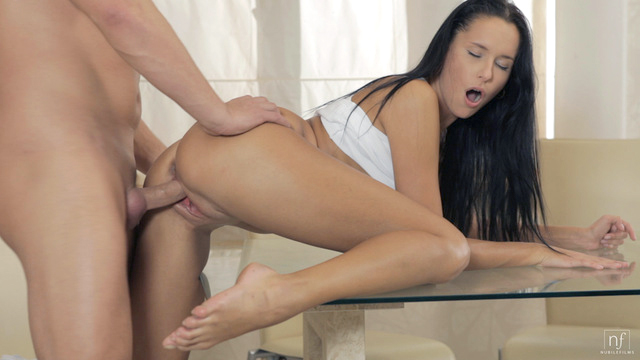 As we work towards our goal of bringing you pure passion, we have done a lot of experimenting and really listened to your comments and feedback. I am sure that you will agree that The One I Want, our next feature film, has really hit the mark.
Mira is another gorgeous new addition to the Nubile Films family, and she really shines in her debut. Those of you who are into oral sex will love watching Mira's man eat her out again and again throughout the movie. We made sure to get plenty of closeups as her man worshipped her shaved pussy with his mouth and fingers.
Be sure to check back on Thursday, February 9 when The One I Want is released to our members area. This is one hot, sensual encounter that you won't want to miss!