It Must Be Lust, Friday 2/1
Posted - January 30, 2013
No Comments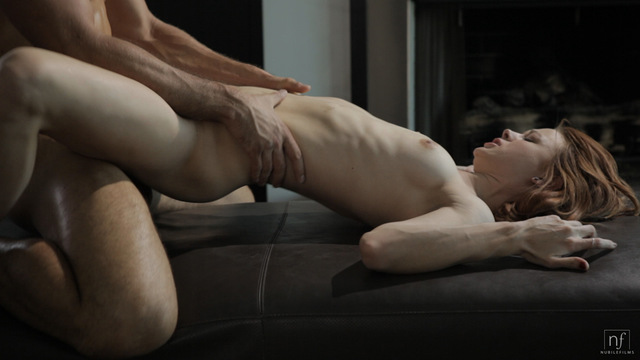 It is always incredible when two people experience such intense chemistry that their connection is obvious to everyone. I think that we have been hitting that mark of passion more and more frequently in our films, but we have really outdone ourselves with our next movie, It Must Be Lust.
Sage Evans cannot refrain herself from throwing herself into her man's arms when she sees him come up the stairs. Their passionate hello quickly turns into an intense need to get skin-to-skin as they kiss and grope each other's bodies. You will love the way that Sage's back arches and her hot little moans as she climaxes!
You can enjoy It Must Be Lust when it is released on Friday, February 1. This is one hot film I know you will love.