Blog Categories
Puffy Nipples, Wednesday 1/30
Posted - January 28, 2013
No Comments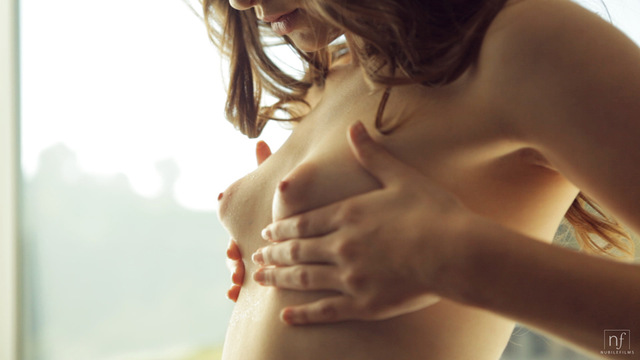 Alice March is a sizzling new addition to Nubile Films. This fiery redhead sports a sexy little body that I just can't stop staring at. Her solo film, Puffy Nipples, will be the next thing we release to our members area, but we have more from this hot number coming down the pipeline.
If you've ever wondered whether girls like to play with themselves while they're preparing for a long soak in the bathtub, then you'll love watching Alice pass the time while she waits for her bath. She takes her time massaging and fondling her little breasts with her incredible nipples, and eventually gets herself so worked up that she can't stop until she reaches orgasm.
Puffy Nipples comes out on Wednesday, January 30. Anyone who loves watching Nubile Films girls get a little bit wet and wild will love this one!