Elegant Dawn, Monday 1/28
Posted - January 24, 2013
No Comments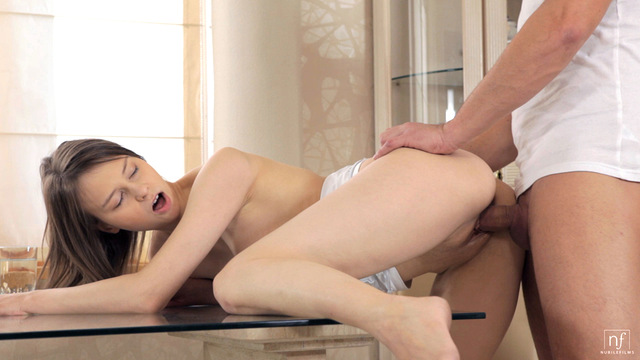 At Nubile Films, we are constantly striving to create the most passionate, erotic films that we can dream up. I really feel like we've outdone ourselves with Elegant Dawn, the next film that will be released to our members.
Beata received a warm reception from our members with her solo scene, but you haven't seen her shine until you've watched her come together with her man in this sensual exploration between two lovers. The chemistry between these two is hot as hell as they progress from oral sex to full-blown fucking in the kitchen.
Elegant Dawn is one of the films that I feel really hits the mark of what we're trying to accomplish here. When it is released on Monday, January 28 you should be sure to check it out and let us know in a comment if you think we're on the right track!