Adorable with Beata, Wednesday 12/19
Posted - December 17, 2012
No Comments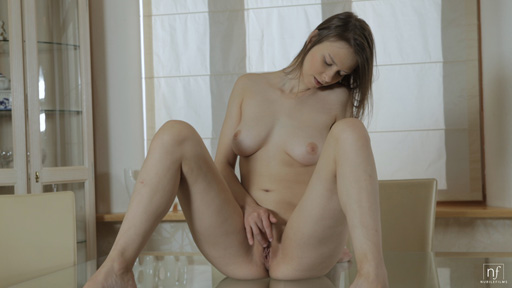 Our next upcoming film is Adorable, a solo scene where we'll add another new face to the Nubile Films family.
Beata is a real sweetheart who has charmed all of us with her gorgeous body and her insatiable appetite for sex. I love the way she pants and moans as she fingers herself, but my favorite part is definitely the expression of pure ecstasy on her face when she cums.
Be sure to check out Beata's debut when it is released on Wednesday, December 19. You won't be disappointed!