Home Alone with Blue Angel, Sunday 11/25
Posted - November 23, 2012
No Comments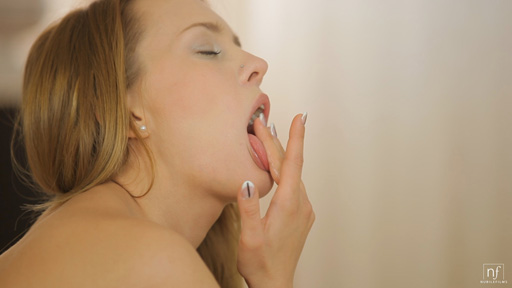 Our members have begged for more of the sumptuous Blue Angel, and we've listened. With the release of our next next film, Home Alone, it's finally Blue's turn to have a solo scene.
We love working with Blue on the set. She's not only beautiful and a little bit exotic, but also one of the most expressive girls we have had the pleasure to film. Her expressions and body language are incredible. There's no doubt that this girl is having a fantastic time as she builds herself up to her orgasm.
Blue's newest film will be available in our members area on Sunday, November 25. Don't miss it!