All Alone with Marry Queen, Sunday 10/28
Posted - October 26, 2012
No Comments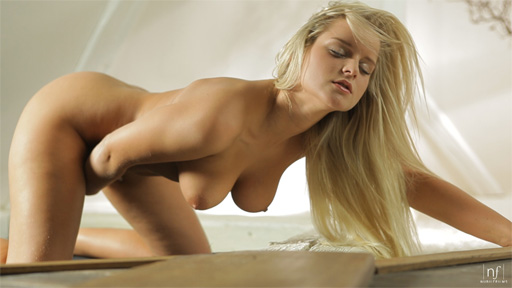 Working with Marry Queen is guaranteed to be hot whether she's seducing a partner or pleasuring herself. She's so easy to work with, and her innate sensuality makes it easy to capture stunning scenes.
All Alone, Marry's second incredible solo scene, is an instant classic. I don't need to do much directing when Marry has such an amazing knowledge of how to show off her best assets all by herself.
Whether you're already a fan of Marry Queen or you're new to her work, be sure to watch All Alone when it goes live on Sunday, October 28. I'm sure you'll love watching her finger herself to completion as much as I loved filming it!