Warm Summer Days with Presley Hart, Monday 10/22
Posted - October 18, 2012
No Comments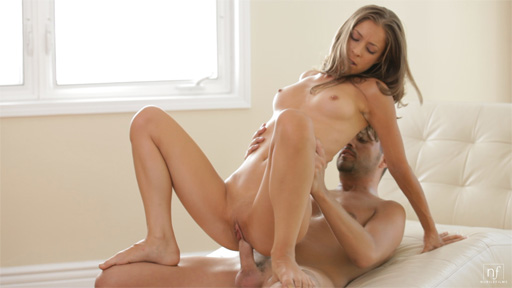 We've brought back the incredibly sensual Presley Hart for our next upcoming feature, Warm Summer Days. Recapture a taste of summer as you watch tanned toned Presley seduce her man out of his swimsuit and noto the chase for an erotic romp.
Presley has the rare ability to form great chemistry with her partners, and her tight little body is always a pleasure to watch. The best part, though, is watching her pussy swell with enjoyment towards the end of the film.
If you love Presley Hart then you'll definitely want to check out Warm Summer Days on Monday, October 22.